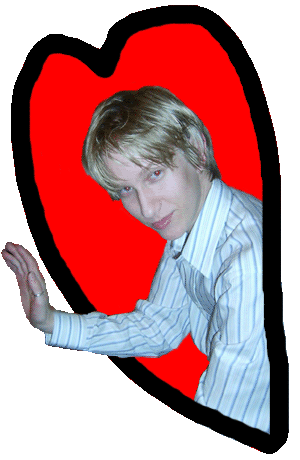 An offer open to all ladies and lads of Contortionist fandom and beyond...

One lucky winner will get the chance to spend an evening being wined and dined by sexy Contortionists lead singer and all-round ladies (and lads) man, Adam G.

An opportunity not to be missed! Head over to our forum for more information and details on how to enter!!
The Contortionists forum
Click here to learn more about the competition!