Sadly not the show...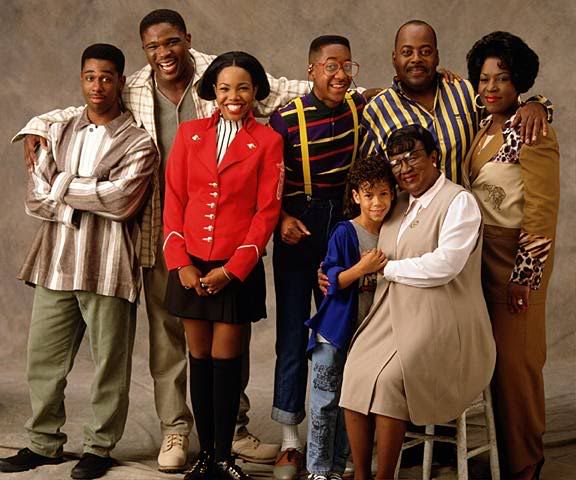 Anyone else have crazy extended family? Aunts, uncles, cousins are just bat shit crazy and they are oblivious to this fact? I could write a book about the crazy shit about aunts/uncles/family vacations.
My uncle is an heroin addict and has been on methadone for 10 years. He is unemployed and currently trying to get disability (he isn't disabled in anyway) so he doesn't have to work. He lays at home watching tv and eating. He has consistently been leeching of my grandparents since his 20s and he is now 45 years old. Last summer he asks my dad to help re-landscape( aka pay for the plants and do the labor) his house because he wants to see it and get a smaller home. My dad agrees to help him out when he goes to visit Milwaukee and asks if I would. Im close to my dad and dont want him to work alone because we all know my uncle wont help. My uncle says he will keep up the garden and already has perspective buyers. Within two weeks we stop by to see the garden...every plant is dead and weeds have taken over. He never tried to sell the house and is staying there because my grandparents will pay for him.
Tonight my uncle called my mom to see if she would help him out with some bills. She asked how much and his wonderful response, " $10,000" my mom just hung up on him. He tried to guilt my mom by saying we never help him out or care about him. Does anyone else have family members who just have no fucking tether to reality? I surely can not be the only one with disfunctional family.
Tell us about your crazy family members.